Color Series
Play to the fullest with guitars from our color series! You can choose from the widest range of materials, finishes and adornments. You can always rely on top-of-the-line sound and precision workmanship. For the most demanding players, we have the Rainbow Series range where you can design your own custom guitar to meet your expectations!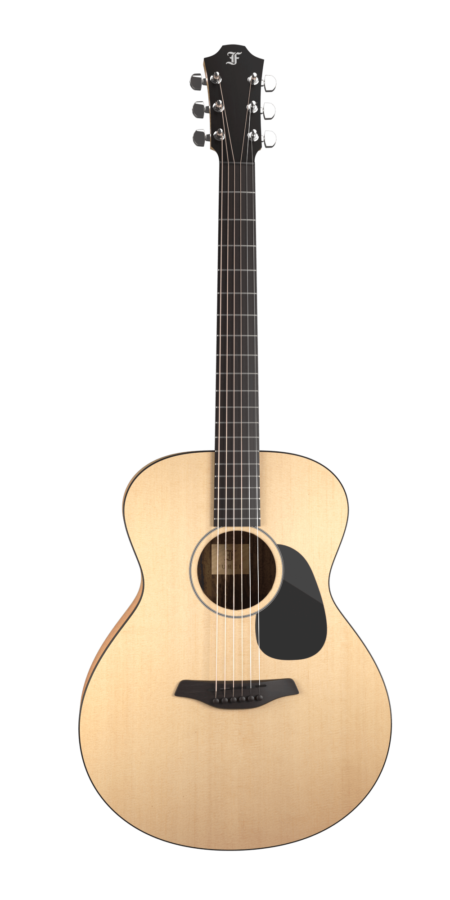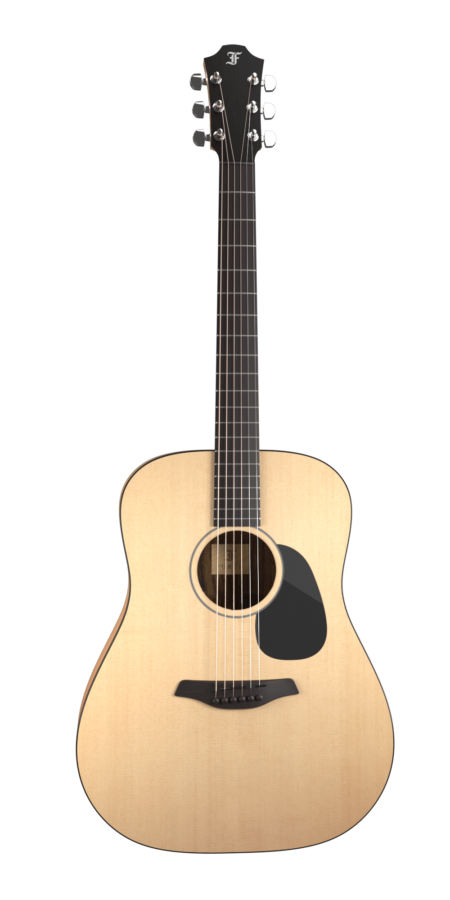 Violet Series
Price from € 1 189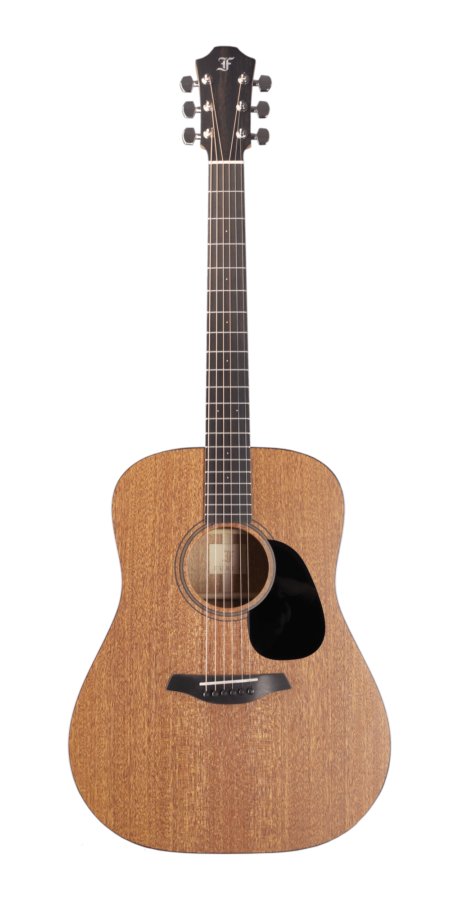 Blue Series
Price from € 1 364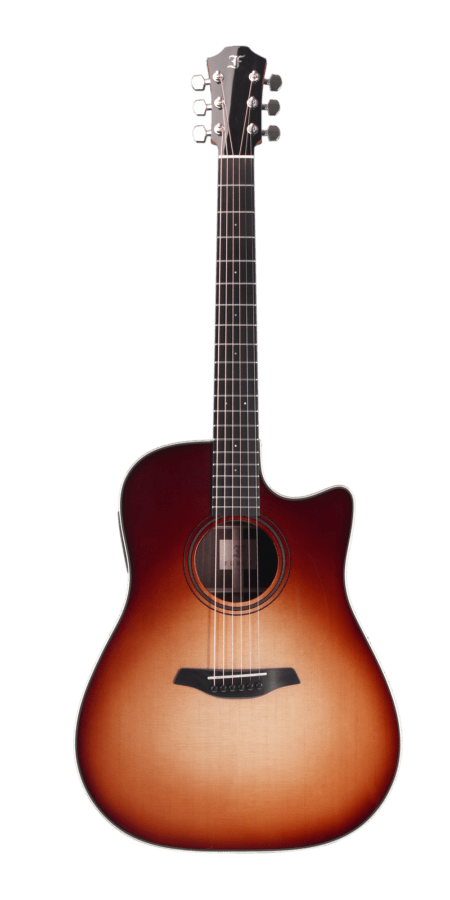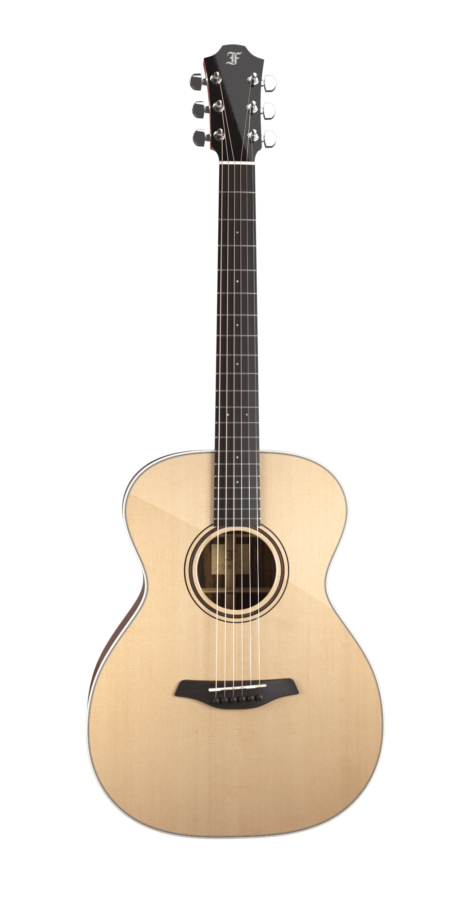 Green Series
Price from € 1 979
Yellow Series
Price from € 2 648
Red Series
Price from € 3 490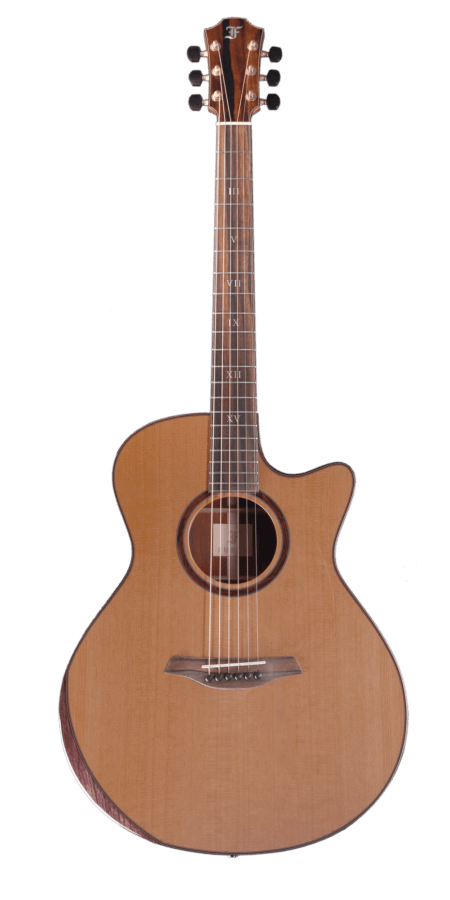 Rainbow Series
Price from € 3 274
Additional Instruments
Still haven't decided? Take a look at our wide range of nylon and vintage guitars for all types of musicians. And don't overlook our specialty for travel lovers – the unique travel guitar, Little Jane, which you can fit in a backpack and take with you on your adventure. If you are looking for something truly outstanding, check out our limited editions.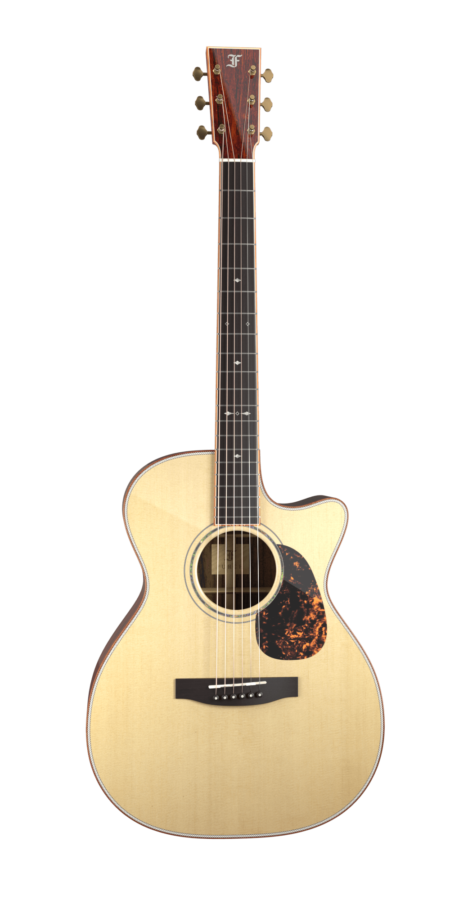 Vintage
Price from € 2 143
Grand Nylon
Price from € 1 452
Travel Guitars
Price from € 1 647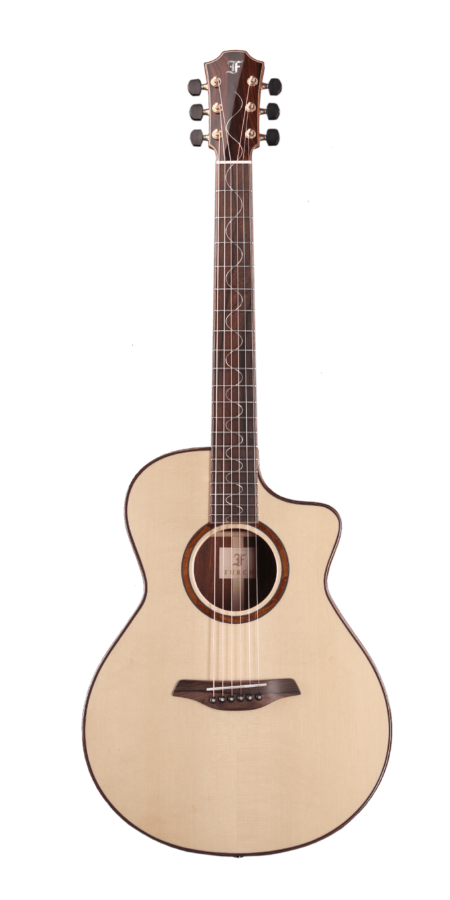 Limited Editions
Price from € 2 499